We have been in the drywall business for over 24 years and can handle any drywall job. No job is too small or too big for us.
Patch and Match: patch your drywall and match it to your existing texture.
Cosmetic Drywall Makeovers: Installation of custom round corners, Wooden beam encasement, fireplace makeovers to cover your brick with drywall, and custom texture for your walls and ceilings.
Mold and Water Damage Repair: Repair or replace your drywall that has been damaged by water or mold.
Paint: Quality paint service offered at affordable prices. Inquire when setting up your in-home.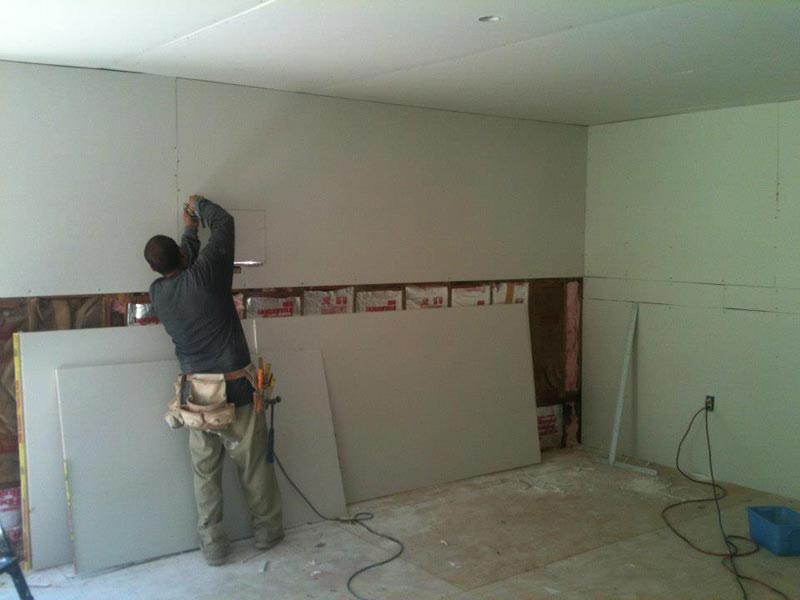 Riverside, San Bernardino, Orange County & LA Counties Acoustic Removal Services
Contact us with any questions about the inspection process or to schedule your free, no-obligation consultation.